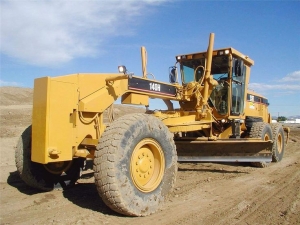 Since 1982, our locally owned and operated business has developed a reputation for great customer service and high quality equipment rentals. We are conveniently located off 78 at Emerald, and we are ready to rent our equipment to you. Whether you have a small residential project or need our equipment for a commercial site excavation, Coast Equipment Rental has what you need.
Give us a call today, or send us an email to see how we can work together to help you achieve your project goals.
We're open 7am to 5pm Monday through Friday and 7am to 4pm on Saturday. Click Here for directions or to browse what machines we have for rent, click here. Thank you again for chosing Coast Equipment, we're glad to be of service.